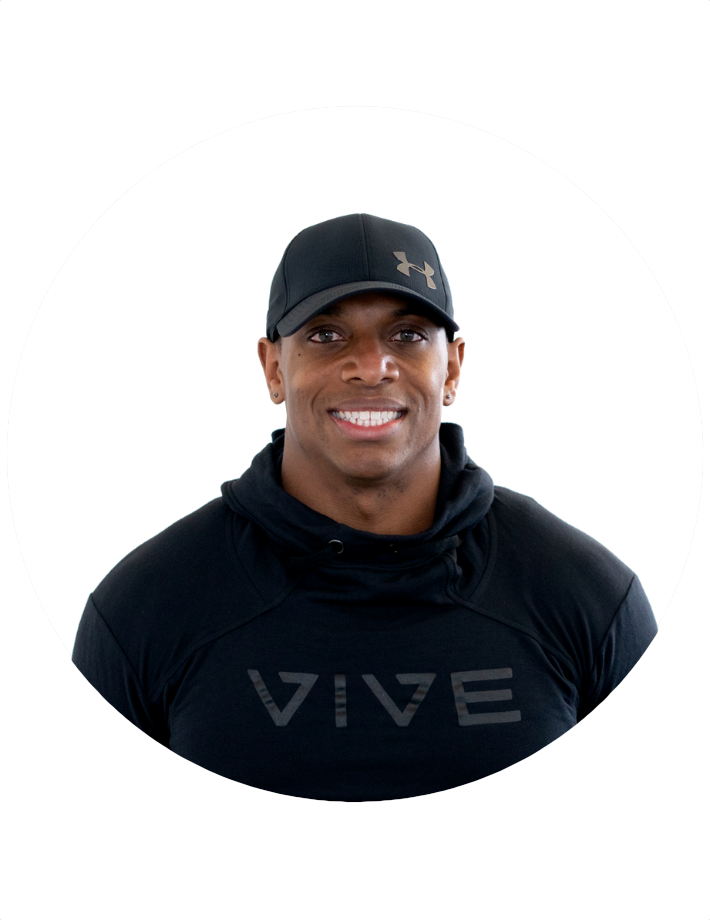 Coach / Metabolic Analytics
Brandon Sims is serving as a NASM Certified Trainer and Performance Enhancement Specialist. As a personal trainer, Brandon's multiple field related certifications include, but are not limited to:
Precision Nutrition: Level 1 Nutrition Coach (Pn1) and Strength Sensei: Metabolic Analytics Practitioner.
It is Brandon's desire to passionately inspire all athletes alike to own the will from within and to achieve their highest level of performance.